Dandy Jewelry is a timeless, yet edgy handcrafted ceramic jewelry line created with special, trade-secret techniques in Asheville, NC. The unique and one-of-a-kind glazing process achieves great depth, tricking your eye by mimicking gemstones or turquoise. Drawing inspiration from nature, Dandy Jewelry seeks to create a wearable piece of art for everyone crossing age and gender. Our desire is that as you wear your individual and special ceramic adornment, you will feel more like yourself as you happily roam this globe!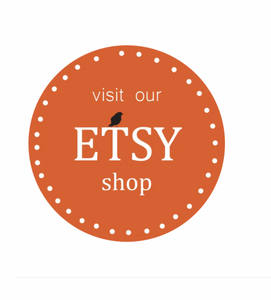 Outlet Shopping on Etsy
Shop from Dandy Jewelry samples, seconds, drips, and special goodies. You're getting the exact piece pictured, so check it out!
Visit Our Etsy Store